Namaste!
I am Tanya Raj, working in IT company. I started this blog in 2015 to help girls and women in any way possible.
When I started this blog, it's name was 'makeup shine' and then it became 'makeshine', well , now you know how this blog evolved its name.
I am an introvert and this blog connects me to the world. This blog is my passion and every article I write on this blog is made of constant research and what I personally believe in.
There are mainly 5 topics that I write about on this blog: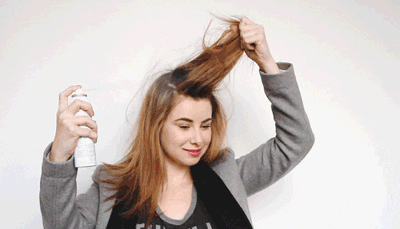 Hacks : Everyone love hacks and I am no different. I always want to know a simpler way to do something and you will find me watching hack videos or creating one in most of my free time.
Reviews : This is why we started this blog. It is the essence of my blog. I try to give my honest reviews on beauty/ fashion products that I buy and use. If you want us to review something ,please feel free to mail us or directly message us on Facebook and Instagram pages.
DIY : I don't buy stuff , I diy them! This section contains home remedies and interesting DIYs for this things we waste our precious money!
Motivation : A few years back, I was sad and depressed. I struggled a lot to become the person I am today. All that happened because of constant motivation in the right direction. I want to help someone who is in that phase right now and seek help because light is just a few words away!
Life : It's all about me, my success, my failures, my experiences and everything that makes me 'Me'.
If all these things excite you, sign up for Maqshine and you will get interesting stuff every week (No spamming, i promise!)
Check out my Instagram to stay connected 🧡.
---